Northdale Villas Timalan - Pag-ibig Rent to Own Houses for Sale in Naic Cavite
Pag-ibig Rent to Own Houses for Sale starting at Php 840,000.00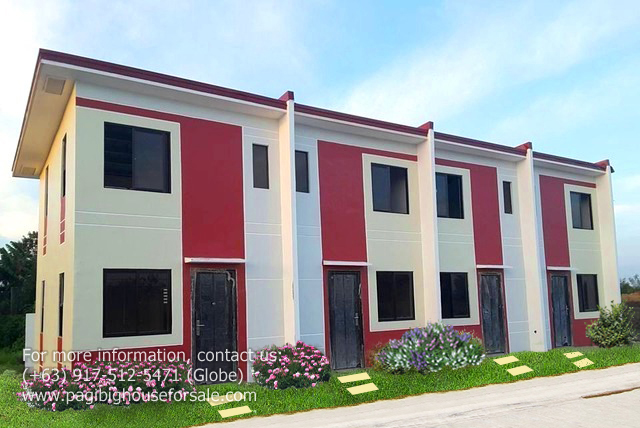 Northdale Villas Timalan is a Pag-ibig rent to own houses for sale in Naic, Cavite. Northdale Villas Timalan offers townhouses with  bedrooms and 1 toilet and bath. Northdale Villas Timalan is a must buy now before units are all sold out. Northdale Villas Timalan proximity will save you much time and make travel less stressful. You will have plenty of time to spend quality bonding with your family. Don't miss out!
View now, do not delay. Houses are selling fast. We offer free house viewing with tripping vehicle service and reservation assistance. Contact Smart: +63908 884 7387 or Globe: +63917 530 5817 or Sun: +63932 885 4162.
About Selena
| | |
| --- | --- |
| House Model | Selena |
| House Type | Townhouse |
| Village Name | Northdale Villas Timalan |
| Condition: | Brand New |
| Lot Area | 36 square meter |
| Floor Area | 42 square meter |
| Bedroom Provision | 2 |
| Toilet and Bath | 1 |
| Price Range | Php 840,000.00 |
| Developer/Owner | Peakland Properties |
| Track Record | 10 years |
Selena Sample Computation▲
Applicant Housing Loan Qualification ▲
Gross salary (husband & wife) meet the required amount.
If salary is not enough, just get a co-borrower.
Must be legally married to husband or wife.
If divorce or wedding is annulled, must submit documents as proof.
Multi-purpose loan payment with Pagibig is updated.
Must be a Pagibig member for 2 years.
If not yet a member, just apply for membership in Pagibig office near you.
Must have paid 24 months contribution.
If contribution has not reach 24 mos, just pay the balance in lumpsum or one time payment in Pagibig office near you.
Your age is between 21 – 65 yrs. old.
Must check that loan maturity is up to 70 yrs old only.
Selena Payment, Terms & Conditions▲
NOTE:
1. Reservation fee, downpayment or equity and pag-ibig amortization will not be paid at the same time.
2. You pay first the reservation fee.
3. Then start paying the monthly downpayment or equity 30 days after you reserve.
4. Pag-ibig amortization will only start, once your loan is taken-out by Pag-ibig. Usually this happens when you are about to move-in or transfer to the house.
1.  Mode of Payment
Pagibig  – Developer will process your loan with Pag-ibig
In-house Financing – Developer will extend the loan to Buyers.
Deferred Cash – maximum of one (1) year to pay in equal monthly installment NO interest
2. Total Contract Price – includes Title transfer cost and part of miscellaneous expenses.
3. Reservation Fee (RF) - Accept  Cash and Check only.  Reservation fee is not refundable and not transferable.
4. Required Equity  - No interest. Buyer must submit Post Dated Checks for monthly equity/downpayment
5. Amortization Interest Rate & Terms  
Amortization is not refundable and not transferable
 Monthly amortization is computed at 6.5% per year.  Fixed rate for 3 yrs.
 Amortization amount is subject to reprising after 3 years as per Pag-ibig policy.
Amortization amount does not include other fees such as MRI insurance, Pag-ibig monthly contribution, etc.
The exact monthly amortization will be determined during loan processing.
 Maximum loan term is up to 30 yrs.
 Inhouse  – Monthly amortization is computed at 12% interest/year for 5 yrs.
16% interest/year for 10 yrs.
6. Schedule of Payments - If you reserve now – Feb 2018, your next equity payment will be:
Feb. 2018…5,000.00
Mar. 2018…3,000.00
Apr. 2018…3,000.00
May. 2018…3,000.00
Jun. – Aug. 2018 – Pag-ibig loan processing
Jan. 2018 – Estimated turnover of the house (1 yr after reservation)
Jan.. 2018 up to 30 years..Php 5,447.22 monthly payment.. Pagibig amortization you will be paying for 30 yrs. You can choose  from 5-25 yrs of amortization. But the amortization will increase, depends on how many years you will avail. Required Income is needed, (husband/wife) combined income is applicable.
7. How to Avail? How to Buy?
Step 1 – Contact us for FREE site viewing or tripping schedule.
Step 2 – Bring an ID and 1 month Payslip or Job Contract and Billing of Meralco or Maynilad or Cable for evaluation of your gross income.
Step 3 –  Once you have decided to reserve, select the block and lot number.
Step 4 – Fill-up the Reservation Form and pay reservation fee at Developer's office.
Step 5 – Submit complete requirements within 7- 30 days.
Step 6 – Start paying the 2 mons. Equity after one month.
Step 7 – You can move-in after 12 months or after Pagibig loan take-out.
9.  Required Documents During Reservation - No Documents,  No Reservation
Locally Employed -  2 Valid ID and  Latest one (1) month payslip , Income Tax Return (ITR)
OFW -  2 Valid ID & Job Contract or Latest one (1) month payslip, Proof of Billing, Departure and Arrival Stamp on Passport
Self-Employed – 2  Valid IDs and Latest financial Statement
11.  When can Buyer move-in?
 Pagibig Financing – Buyers are allowed to move-in only after full equity & loan released
Inhouse Financing  - Buyers are allowed to move-in after full DP and issuance of Postdated Checks
12.  Construction of the house
Pagibig Financing – after equity terms.
Inhouse Financing – after equity terms.
13.  Restrictions on House Improvement  - Buyer must submit sketches of house improvement to Developer's office for approval. No deletion on any part of the house is allowed.
13.  Prices of house and lot are not always the same.
 Price of end unit, corner lot, main road and near amenities units are higher than inner lot.
 House and Lot prices will NOT be the same, as it varies and depends on lot orientation.
 Prices are subject to change without prior notice.
 Always verify all amounts in the computation with us if they are still available or not.
Selena Actual Turn Over House Finishes▲
Exterior Wall Finish - Plain Cement Finish (Painted)
Interior Wall Finish - Plastered-Painted
Roofing - Pre-Painted Roofing Sheets
Steel Roof Framing - G.I C-Purlins
Ceiling - Metal Deck Soffit (at Ground Floor)
- Metal Furring & Ficem Board (Painted)
Ground Floor Slab - Plain Cement Finish
Second Floor Slab - Plain Cement Finish / Metal Deck
Stairs - Concrete / Steel Framed Stairs
Doors - Main Entrance: Steel Door w/ Jamb
T & B: PVC Door w/ Jamb
Windows - Front: Aluminum Sliding Windows /
Aluminum Fixed Windows
Rear: Jalousie Window
(End Unit: Aluminum Sliding Corner Window)
T & B - Plain Cement
Plumbing - PVC
Electrical - Standard
Septic Tank - Individual
Selena Actual Turn-over Photos▲
Please take note that these are actual turn-over. Buyers are free hand, in improving their house exactly how they plan it to be.
Northdale Villas Timalan Master Plan▲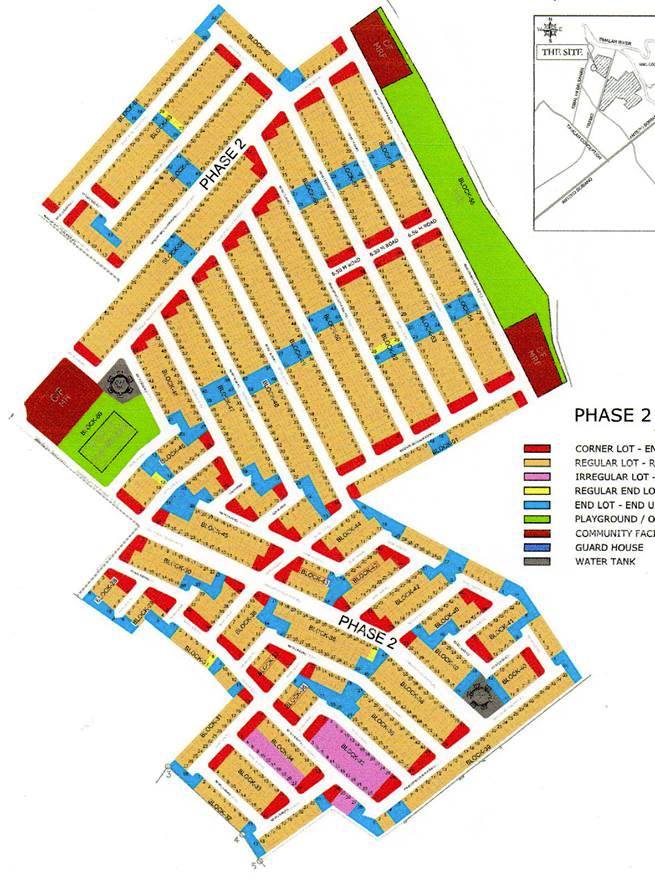 Northdale Villas Timalan Location Map▲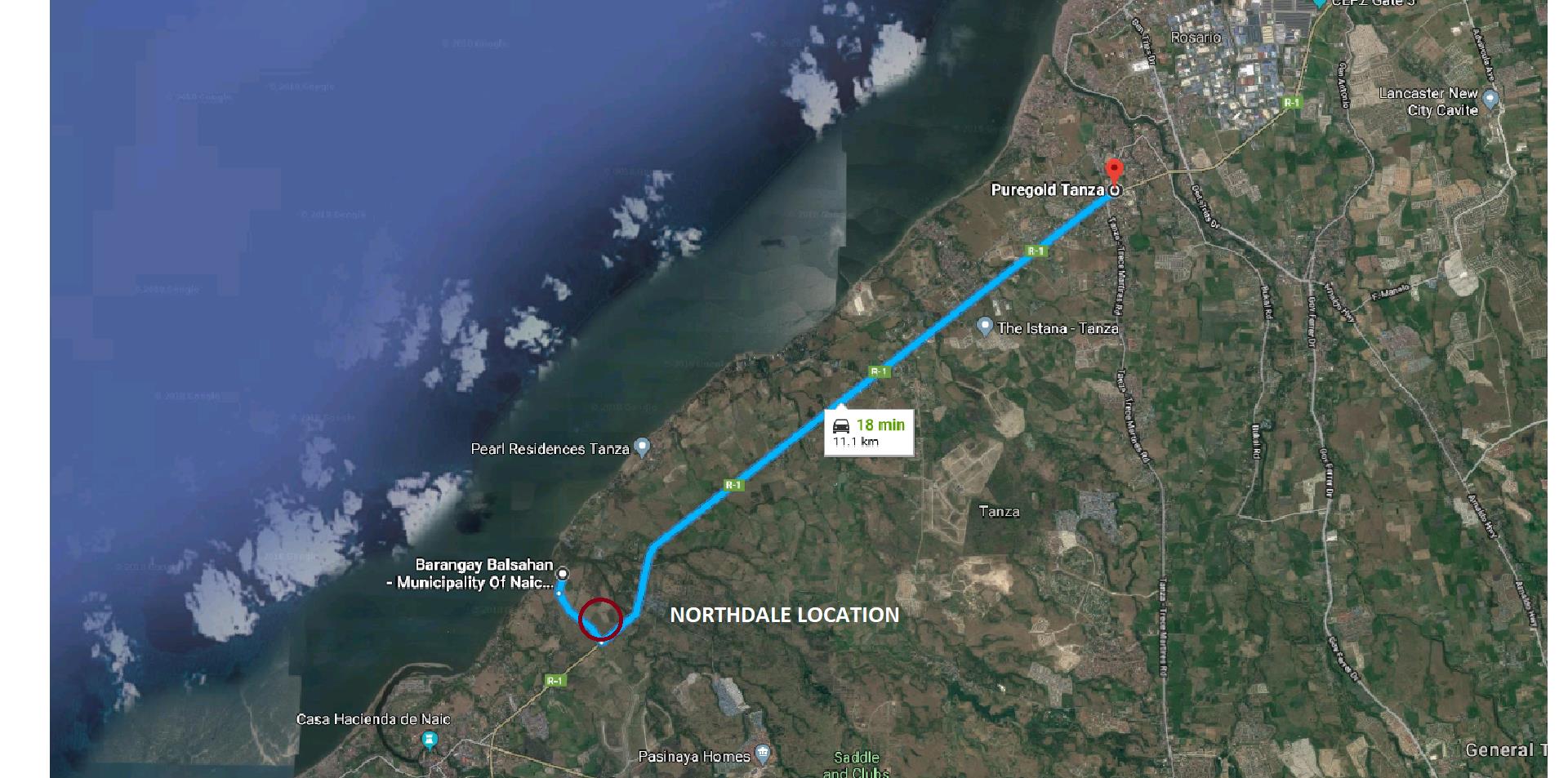 Contact Us▲
Learn more about Selena. Allow us to help you find the home you dream for your family. And as starter, tripping vehicle, viewing assistance and computation request is FREE and No Charge. Get your schedule now by emailing: pagibighouseforsaleph@gmail.com. Or call or text us at +63 908 884 7387 (Smart) / +63 917 530 5817 (Globe)
Back to Pag-ibig Houses