Our Blog
DID YOU KNOW THAT YOUR P30,000 SALARY CAN BUY YOU A HOME?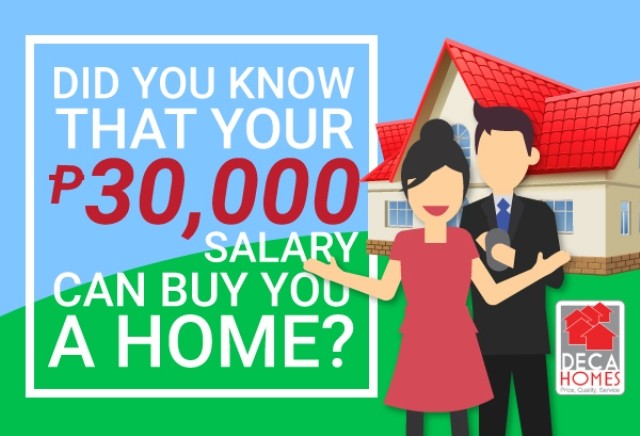 INFOGRAPHIC: Did you know that your P30,000 salary can buy you a home?
MANILA, Philippines – How much do you think you should be earning in order to buy your own home? Believe it or not, you can purchase a home even if you're just earning P30,000 every month.
But that might sound too good to be true. The truth is you will need to cut down on your expenses so you can afford the monthly amortization for a home. You may not realize this but you might be spending too much on some things.
Take a look at the infographic below to find out how you can save money for your own home.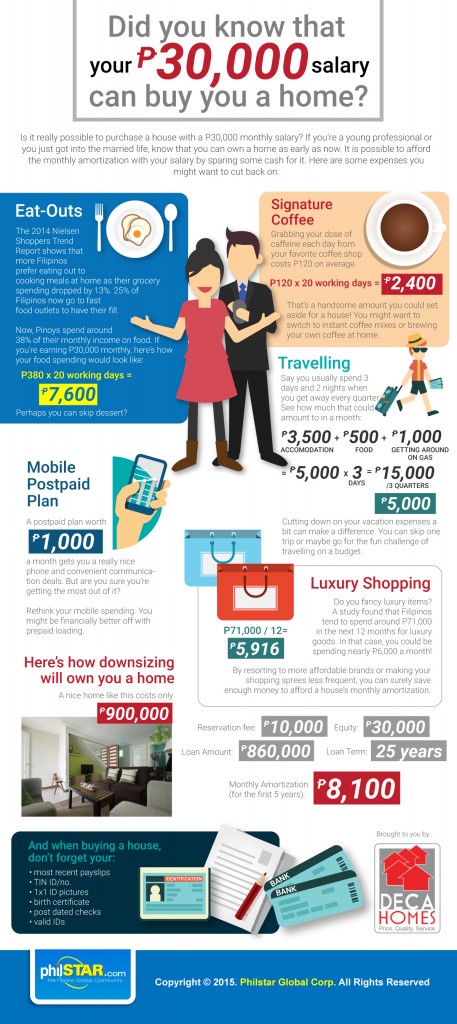 Readmore . . . http://www.philstar.com/modern-living