Our Blog
DLSZ-VERMOSA CAMPUS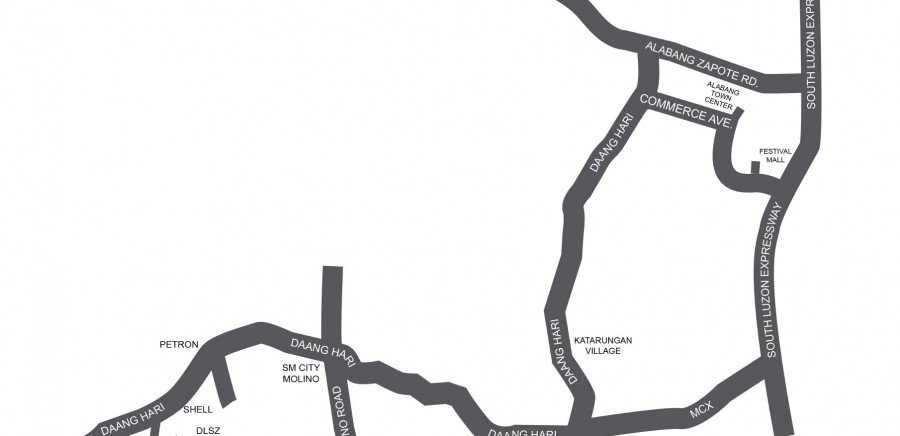 About the DLSZ-Vermosa Campus
As DLSZ's second campus, it will continually pursue Lasallian excellence in education and provide holistic formation, make Lasallian education more accessible to a greater population base and create a learning environment that will inspire curiosity and foster critical thinking;
• where the youth can be free to imagine and nurture their interests and gifts as artists, athletes, musicians, innovators inventors, and community builders;

• where they can experiment, collaborate, and train in order to contribute to the development and future progress of the country.
It will be a learning space which can ignite the spark in young learners to reach their optimum potential and become catalysts for the transformation of our society.
The Vermosa Sports and Lifestyle Complex will serve as a training facility for DLSZ's athletes who will become future national athletes.
The DLSZ-Vermosa Campus aims also to be the center of excellence for teacher training in blended-learning and open our doors to share best practices of the latest trends and innovations in teaching strategies and educational research.
With the pioneering implementation of the Next Generation Blended Learning Program, the DLSZ Vermosa-Campus will set the standards and serve as a model for Philippine basic education.
For inquiries, reservation and free house viewing.
Mobile:
Smart: (+63) 908 884 7387
Globe: (+63) 917 530 5817
Sun: (+63) 932 885 4162
Viber:
Smart: (+63) 908 884 7387
Globe: (+63) 917 530 5817
Telephone:
Manila Telephone: (02) 703 2965
Cavite Telephone: (046) 440 5579
Cavite Telephone: (046) 450 5812