Our Blog
New Cheapest Pag-ibig House For Sale in Tanza, Cavite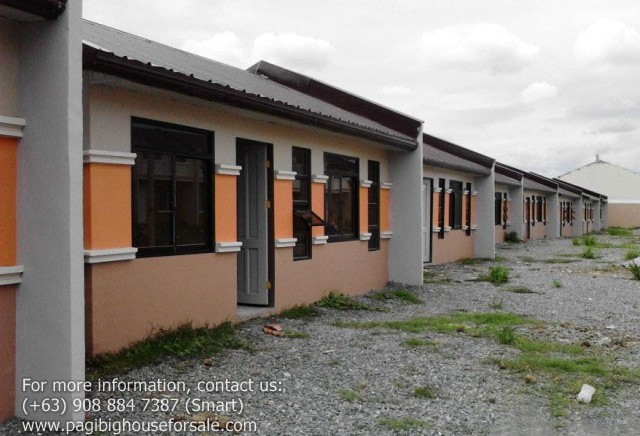 New Cheapest Pag-ibig House For Sale in Tanza
DecaHomes Tanza Rowhouse is a one storey Pag-ibig rent to own houses for sale in Tanza Cavite. DecaHomes is located at Barangay Amaya, Tanza Cavite, about 32 kilometers from Mall of Asia (MOA) via Cavitex. Low downpayment or equity ever. Don't waste your money renting a house that will never be yours.
House Model: DecaHomes Tanza Rowhouse
House Type: Rowhouse
House Turn-over: Basic Finish
Village Name: Deca Homes Tanza
Condition: Brand New
Lot Area: 35 square meter
Floor Area: 22 square meter
Bedroom Provision: 2
Toilet and Bath: 1
Price Range: 460K - 1M
Developer/Owner: Deca Homes
Address: Amaya, Tanza, Cavite 4108
Learn more about Deca Homes Tanza, where your new life begins. Allow us to help you find the home you dream for your family. As starter, tripping vehicle, viewing assistance and computation request is FREE and No Charge.
http://pagibighouseforsale.com/property/deca-homes-rowhouse-pag-ibig-rent-houses-tanza-cavite/